CORPORATE FILMING'S

ROBOTICS VIDEOGRAPHY SERVICES
Even robots have a story to tell. That's why Corporate Filming specializes in robotics videography services—to make your robot come to life (though hopefully not literally). We understand that this growing industry depends largely on how it's marketed. The professionals here at Corporate Filming provide expert promotional videos for your company, whether it's for a product pitch or a TV commercial. We combine our talents in video capturing with our expertise in editing, animation, and more to bring you a video that showcases just how awesome your robot is. Plus, with headquarters in Long Beach near the technology center of the United States and with offices across the globe, we can be wherever you are to make it happen.
Corporate Filming has experience in the robotics industry with everything from robot vacuums to automatic delivery bots. We know how to balance telling a story about your product while also showcasing their abilities, making your robotic devices the only choice for consumers. Branded video content helps businesses close sales 5 times faster—that's just a fact. Take advantage of it with Corporate Filming's full-service video production capabilities.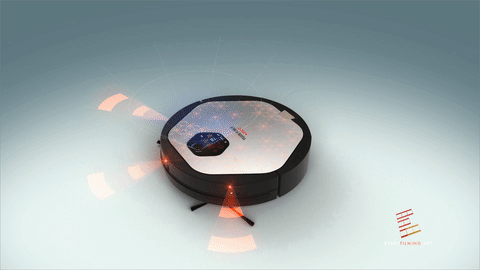 ---
SAVIOKE DELIVERY ROBOT - SAN FRANCISCO, CA
YUJIN ROBOT - LONG BEACH, CA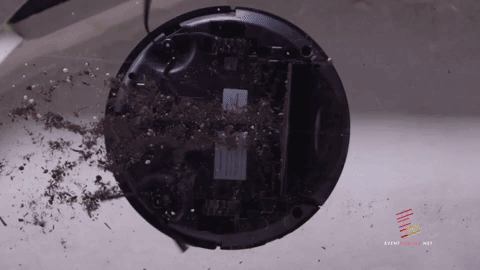 ---
A Video Marketing Agency That Understands Your Industry
The team at Corporate Filming didn't become an industry-leading video marketing agency by sitting around and waiting for it to happen. Our in-depth research is what makes us the production house that actually understands the nuances of your industry.
Partner with Corporate Filming for your next robotics promotional video and you'll understand what we're talking about. Give us a call or chat with us right now to get started.