EXCEPTIONAL VIDEO PRODUCTION

SERVICES FOR FRANCHISES
You're a franchise owner looking for reliable, creative video production services to showcase your products. Corporate Filming is your answer. Even though we are headquartered in Long Beach, our team extends across the United States and is ready to meet you at your headquarters—whether they're in Idaho or New York City. We have the experience and coffee-fueled creativity to tell your story the way it was meant to be told. With Corporate Filming's full-service production abilities, we are with you every step of the way until you have a finished video that represents your brand identity as well as your target audience.
Are you a franchise owner looking for new franchisees? Corporate Filming is experienced in crafting a recruitment film that will have new stores opening across the country. Our approach is simple—we get to know your business and discover what makes it unique. Corporate Filming captures the essence of that story and brings it to life through our professional scriptwriting, filming, and editing. Not interested in reading a script? Corporate Filming works with what comes natural to you and your team.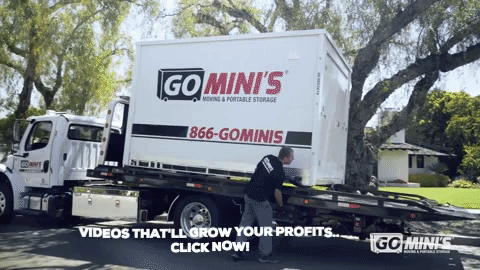 GO MINI'S - DANA POINT, CA & PHOENIX, AZ
---
Our Video Production House Plus Your Business Equals Success
Corporate Filming is a video production house, sure, but we are also learners, movers, and shakers, as well as avid storytellers. We are passionate about adapting your franchise narrative onto the screen to capture the attention and hearts of your audience. If that means a week inside your factory or your headquarters, getting to know your team and your product, before we even start shooting—we can do that. We'll be there tomorrow.
Give Corporate Filming a call and talk to one of our team members to begin driving profits to your business today.