EXPERT CORPORATE FILM PRODUCTION

FOR EVENTS AND MORE
Corporate Filming provides corporate film production for your events throughout the country—who would've thought? We ensure that your conference, product launch, promotional film—anything and everything you could need a film for—is done with professionalism and excitement. Our company is called Corporate Filming, so clearly corporate film production is a specialty of ours. Watch our videos and witness our ability to adapt our videography skills to fit the narrative of your business no matter what industry you are a part of. We'll come to your office, factory, or conference location and spend the time getting to know how your company runs, and how we can make it look incredible on the screen.
Need to release your video immediately? The team at Corporate Filming are no strangers to overnight edits. We never sacrifice the quality of your edited content just to get it back to you quickly though—we're just used to the grind.
EPRI 2018 - 48 HOUR EDIT, LONG BEACH, CA
INTUIT - PRE-CONFERENCE VIDEO, NEW YORK CITY, NY
---
Why Choose Us for Your Conference Promotional Video Needs
One of Corporate Filming's specialties is producing a conference promotional video that will make your event look unmissable. The best part about it? You won't just get incredible footage from or for the conference, you'll also get the planning and post-production, all in one service.
Even if you don't have an idea of what you want it to look like, we're experts at determining the narrative of your event and adapting it to the screen. Don't hesitate any longer on getting that promotional video done. Contact Corporate Filming and get started today.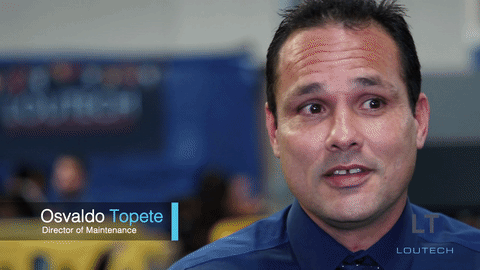 AVT PRODUCTIONS - CISCO LIVE, FLORIDA
AVT PRODUCTIONS - CISCO LIVE OVERNIGHT EDIT, FLORIDA
LOUTECH - 30 YEAR ANNIVERSARY
MARKETING EVOLUTION - LOS ANGELES, CA
COACHELLA SKYTYPING - INDIO, CA
ACCORD EDUCATION SUMMIT - PHOENIX, ARIZONA
HCVT LEADERSHIP CONFERENCE - LOS ANGELES, CA
MONARCH: CISCO LIVE SHOOT - CANCUN, MEXICO
ULTIMATE REMINDERS - LONG BEACH, CA
ACCORD EDUCATION SUMMIT - LAS VEGAS, NV
LEGAL SHIELD OVERNIGHT EDIT - DANA POINT, CA