Need A Corporate Event Filmed or Promotional Video?

Your're in Luck!
Corporate Filming is a creative video production company. Let's break down what that means. You need a promotional video or a corporate event filmed. We'll make it happen on time, on budget, and in any time frame you need—anywhere in the world.
From concept to the final product, we handle everything. That right there is what makes us different. We aren't just videographers. We are passionate storytellers that understand the importance of emotion and how it connects to your audience. We dive into your story to help you promote brand awareness as well as stand out from the competition. Don't have a direction? That's okay! All we need is a ten-minute phone call and we can do the rest. We'll even bring coffee and donuts to your office. Want to stop by our office? We'll have our disco ball and Mariah Carey on just for you.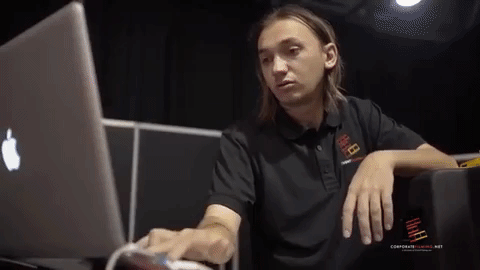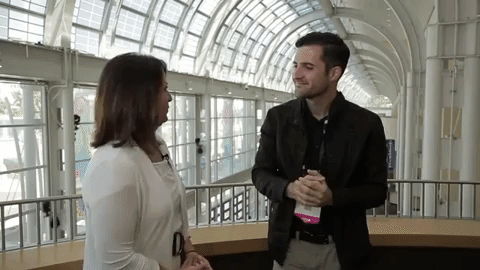 Corporate Film Production and More
Sure, Corporate Filming has the corporate film production down. However, we don't like limiting ourselves. Our founder is all about self-education and learning the ins and outs of your business. Simply put, it's just another area of knowledge we're happy to delve into.
To give you an idea of the breadth of industries we're used to: we're as comfortable creating promotional videos for Home Depot as we are for a small, two-store franchise in Phoenix. We know how to write as compelling of a pitch for a robotics company as a construction company. For us, it's about the story—so let us help you tell yours. Get in touch with us by calling your local office today or chat with us online right now.